It's a long road to main-stream success but there's a big difference between an independent artist that's making moves and one who's just making noise. Swazy Styles is definitely one of the ones making moves.
Swazy came to us in 2007 for radio & publishing support and has since signed with Miami DJ Laz's VIP Music Group.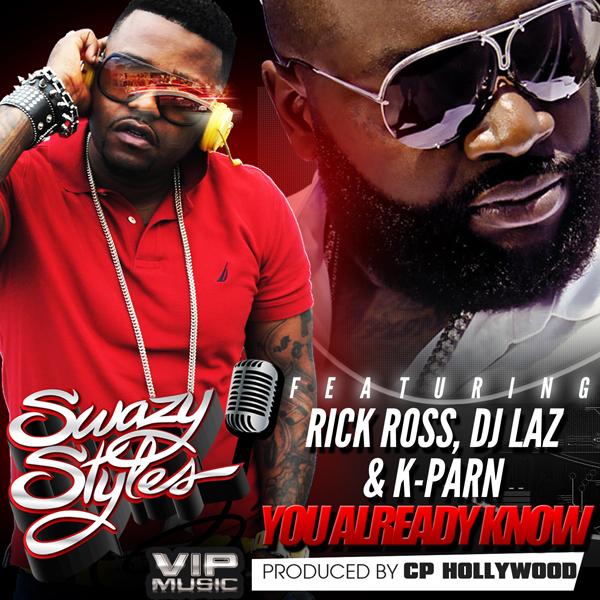 DadeCountyradio.com founder , Smokey recalls, "I remember explaining to Swazy that although he had a real good promotion network it would only take him so far and that once he finalizes a few key steps that his career will take a whole new direction." That proved to be true and Swazy continues to put out quality music and remains in touch with his friends and fans.
Here are some links for Swazy Styles:
http://soundslikemoney.ning.com/profiles/blogs/dj-primo-presents-mi-yayo
http://www.mediafire.com/?zytmohnqd5o
DOWN LOAD DADE COUNTY RADIO SHOW HOSTED BY SWAZY  2/12/2010
www.swazysworld.com

Check back soon for more artists we've worked with or visit our old website. http://www.dadecountyradio.com/daoneradio